Features of the Menatir network air monitoring system
01
Real-time video surveillance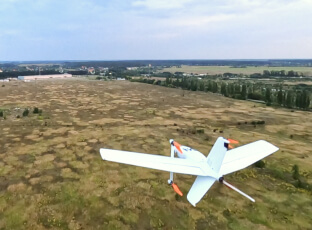 The system is aimed at organizations that need eyes in the sky. It provides real-time HD video for 24/7 aerial monitoring of areas of interest. It can help to detect pipeline leaks and corrosion, inspect power lines, assess damage from natural disasters, monitor hard-to-reach areas, identify road damage, and much more.
02
Orthophotography and 3D mapping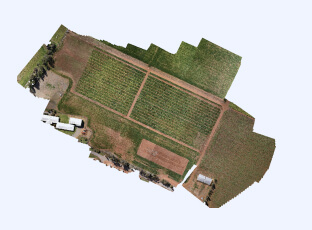 Aerial intelligence with cm-level accuracy for easy and productive mapping & surveying. The system provides high-resolution imagery combined with cm-level accuracy geo-referencing to produce highly accurate orthomosaic maps and 3D models.
03
Multispectral mapping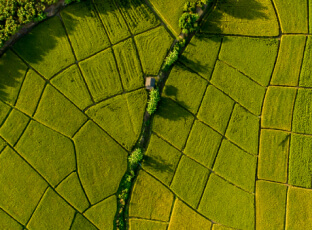 The system provides an advanced multispectral mapping of crops, orchards, green zones, and water basins. It can provide reliable data to measure yield potential, water stress, irrigation effectiveness, location of drainage tiles, weeds and diseases, fungal diseases, and much more.
04
Thermal monitoring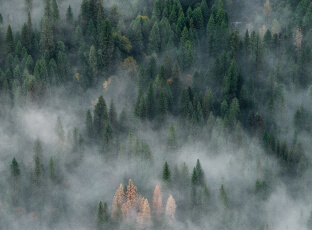 The system detects landscape fires at early stages, which minimizes negative impact on the environment and cuts fire damage restoration costs. It can be used in thermal inspections of powerline structures and components, thermal solar panel performance inspections, and much more.
05
Air quality monitoring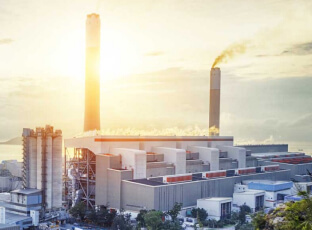 The system can be used to analyze ambient air at heights of up to 2000 meters above ground level. Geo-referenced gas concentration data and analysis software help to identify sources and transportation of air pollution.